IchibanTackle.com News
---
---
---
---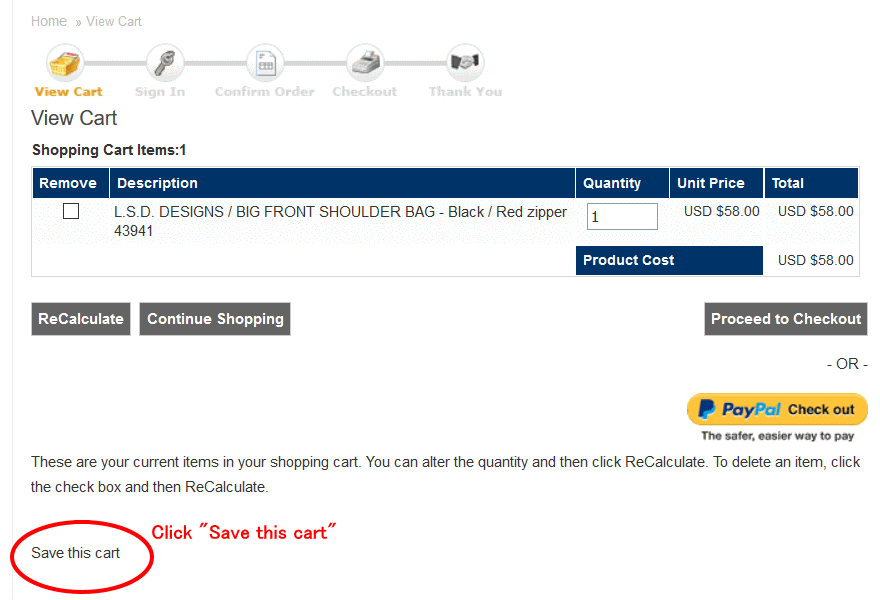 "Saving cart" option is now available. You can save items in shopping cart to purchase in future.
You can restore the cart or delete the saved cart from "Cart Administration" menu in "My Account".
Please note that other people may purchase them before you have the chance to process your order if you leave the ordered products for too long in the shopping cart.