Search
Search for products by keyword, category or subcategory.
Check one or more categories
or enter up to 10 keywords separated by commas.
Category
CRANKBAITS
JERKBAITS
TOPWATER
WIRE BAITS
JIGS
SOFT BAITS (PLASTIC WORMS)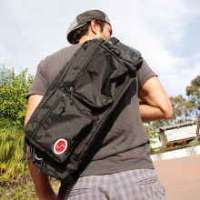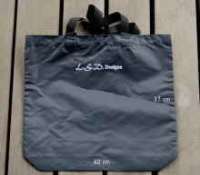 Free L.S.D. DESIGNS Shopping Bag (37cm x 40cm) for your L.S.D. DESIGNS Tackle Bag order​
FISHING REPORT
Send your pictures to us (web@ichibantackle.com), we will get them posted for you!